YOUR DOG IS IN GOOD HANDS WITH OUR TEAM OF PROFESSIONAL GROOMERS AND TRAINERS. WE OFFER ONLY TOP QUALITY SERVICES! WE ARE ALSO CPR AND FIRST AID CERTIFIED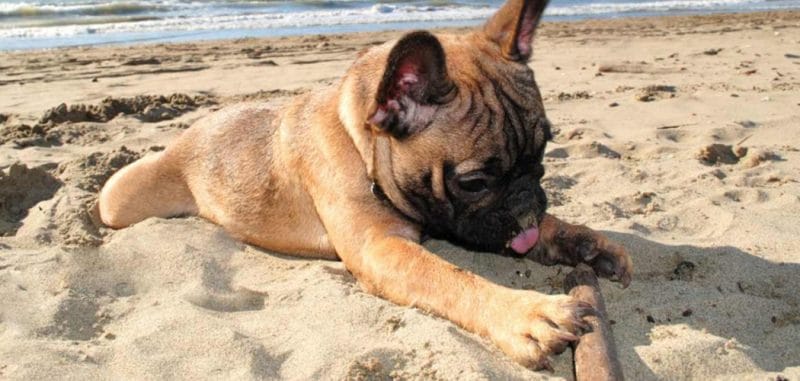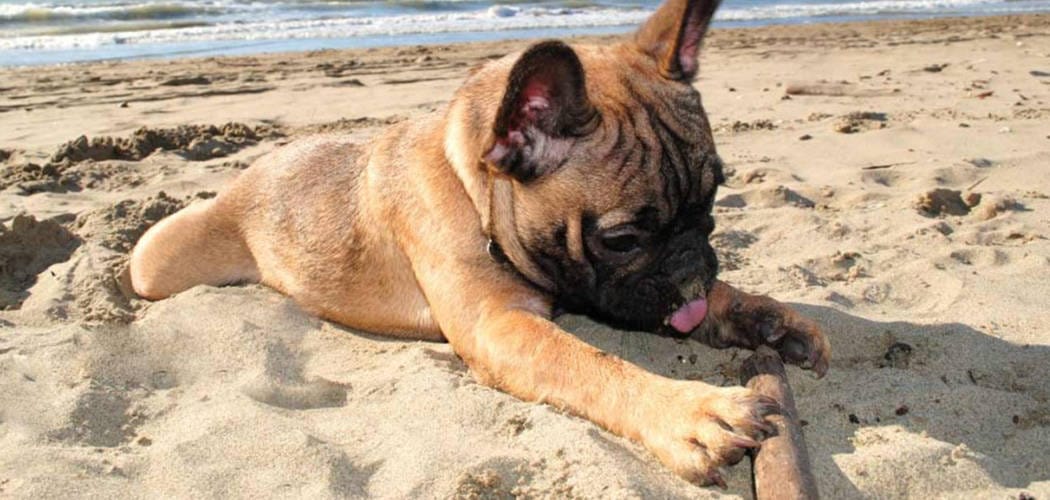 Here at Woofbeach with our knowledgeable and professional staff, tropical-like environment, and that beach smell we strive to put you in that no worry state of mind to help relax both you and your dog. 
OUR COMPANY FOCUSES ON MAKING YOUR ANIMALS HAPPY. LET YOUR DOG GET THE HIGHEST LEVEL OF CARE FROM OUR PROFESSIONALS.


"Have no qualms about dropping off my dog, Bill, for grooming. Ryan, the groomer, treats him well (Bill will follow him around the reception desk) and he comes back smelling great. A great place to take your dog."
"Woofbeach has been a lifesaver! No challenge is too big for them. The staff is well educated and ready to take on any challenge you throw at them, and trust me Bruno and I had plenty of battles to get sorted out. They answer every question you have and spent countless amount of time with you to make sure you're happy, even made house calls for me for behavior issues we were having at home.
"We are so lucky to have such an experienced dog trainer in this area. My dog was trained to be within 5sec of the back door so he never leaves the yard and most of the time sits at the back door its great thanks Woofbeach"