WoofBeach AKC CGC Batavia, IL
The AKC CGC program is available at WoofBeach! The American Kennel Club's (AKC) Canine Good Citizen (CGC) program is generally viewed as the standard in dog behavior. Dogs who can successfully pass the 10-step CGC exam earn a certificate and the official "AKC CGC" designation. Dogs who earn this distinction will "CGC" after their name.
AKC CGC Batavia, IL
The Basics of AKC CGC: Established in 1989, the program was created to reward those dogs who exhibit good manners at home and in their community. CGC is a two-part program that emphasizes responsible dog ownership and basic good behaviors for dogs. A successful graduate may receive an official certificate from the AKC! For many dog owners, the CGC training is the first step to setting a foundation for other activities like obedience, tracking, agility, and even performance events. While experiencing CGC at WoofBeach with your dog, you'll find the joys of training your dog while enhancing the bond you share. Dogs with a sound education are enjoyable to own, respond positively to household routines, and exhibit good behaviors around people and other dogs.
Essential Part of Your Pet's Well-Being
Can my dog participate? The AKC GCC program is open to all dogs! Purebreed and mixed breed are welcome. Dogs must simply be old enough to have received immunizations such as the rabies vaccine. Otherwise, there is no age limit because dogs are never too old to become good canine citizens.
THE 10 STEPS FOR AKC CGC INCLUDES:
* Acceptance of a friendly stranger – the dog allows a non-threatening stranger to approach and communicate in a natural situation.
* sit calmly for petting – the dog must allow a friendly stranger to pet it while out with its owner or handler.
* appearance and grooming – the dog permits handler or groomer to exam its ears and front feet.
* go for a walk – following the handler's instructions, the dog walks on a loose leash.
* walking through crowds – the dog demonstrates that it can proceed through pedestrian traffic in public locales.
* sit, lie down, stay in place on command – the dog must perform these commands successfully.
* come when called – demonstrates that the dog will respond and come when called by the trainer.
* react to other dogs – the dog behaves when near other dogs.
* appropriate reaction to distraction.
* supervised separation – show that the dog can be left with a trusted handler if needed and maintain good behavior while the owner remains out of the dog's sight for three minutes.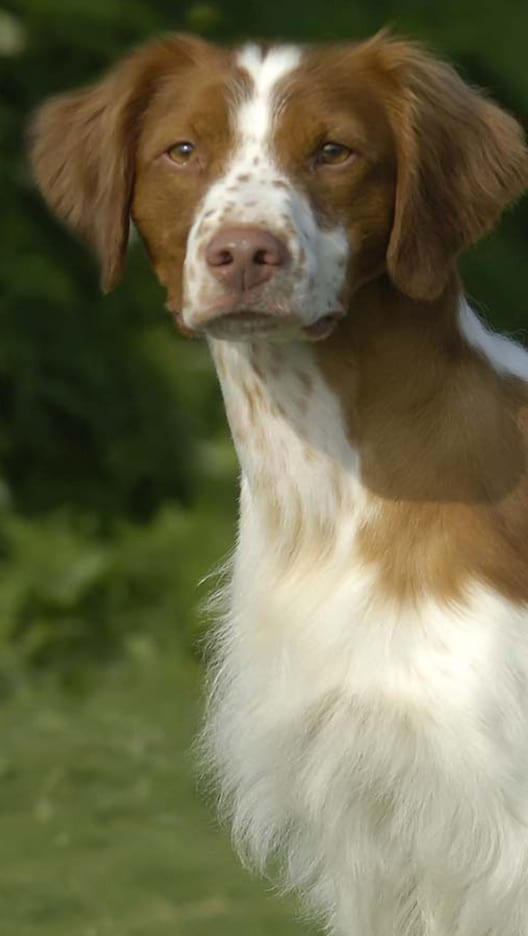 HERE AT WOOFBEACH ALL TRAINING PACKAGES ARE GUARANTEED FOR THE LIFE OF YOUR DOG.
Contact WoofBeach about our advanced obedience training and how it can benefit your dog and enhance your relationship! Our dog training packages are guaranteed for the life of your pet.