WOOFBEACH DOG TRAINING BATAVIA, IL
With 15 years of experience in all aspects of dog training and canine behavior modification we can provide the answers to your dog related concerns.
Better Understanding of Dog Training
At Woof Beach, our unique dog training program is setup around focusing in on your dogs natural pack mentality
Dog Training Packages Are Guaranteed
Our unique training program is set up around focusing in on your dog's natural pack mentality. Here at Woofbeach we provide your dog with an all-around learning environment that can emphasize on repetition based training with a lot of love and affection. We have a structured pack already in place to help your dog learn.
Our team of experienced, trained and certified canine behaviorists provides quality, effective one on one leadership experience that benefits and enhances the learning experience for your dog. With the capability of teaching your dog in so many ways, your dog will achieve the best type of obedience possible along with gaining an understanding of the human world.
Even better, woof beach is designed with a tropical, relaxing "beach vibe" that relaxes dogs and their human companions alike! You'll both see why so many pets and pet owners have benefitted from the excellent and compassionate training we provide here!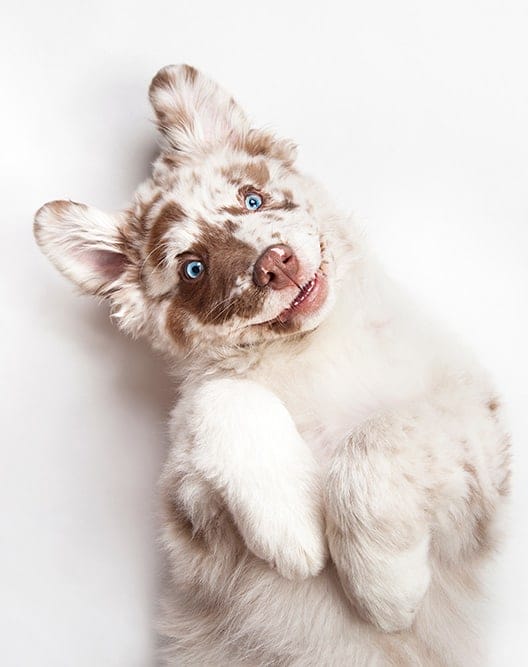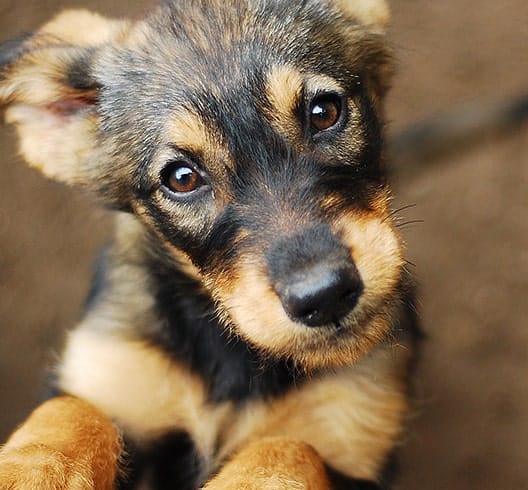 SOME OF THE PROBLEMATIC BEHAVIORS WE HANDLE ARE:
HOUSE BREAKING
BASIC OBEDIENCE
ADVANCED OBEDIENCE
SPECIALIZING IN FEAR AND AGGRESSION
COUNTER SURFING
EXCESSIVE BARKING AND CHEWING
SEPARATION ANXIETY
IF YOU'RE INTERESTED IN ANY OF OUR DOG TRAINING SERVICES, CONTACT US BELOW AND WE GUIDE YOU WITH THE PROPER PACKAGE FOR YOUR CANINE.
HERE AT WOOFBEACH ALL TRAINING PACKAGES ARE GUARANTEED FOR THE LIFE OF YOUR DOG.
Contact Us Today To Get Started With Our Dog Training Packages