Batavia Dog Ear Cleaning – WoofBeach at 1840 Mill Street – Call us at 630-326-9277
Keeping your pet's ears clean are an important part of a responsible hygiene routine and helps prevent infections. For some dogs, particularly those with soft, floppy ears, a weekly cleaning may be needed while other dogs may need only monthly cleanings.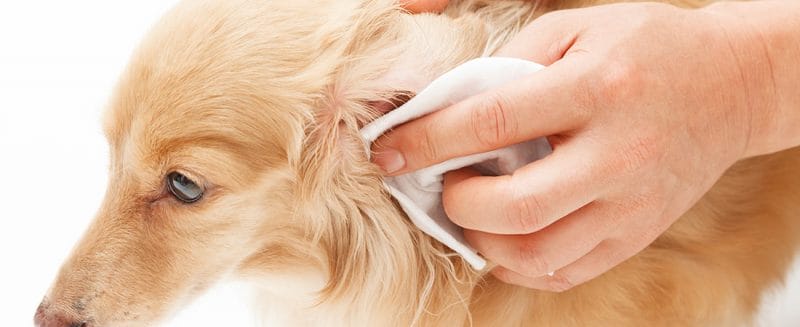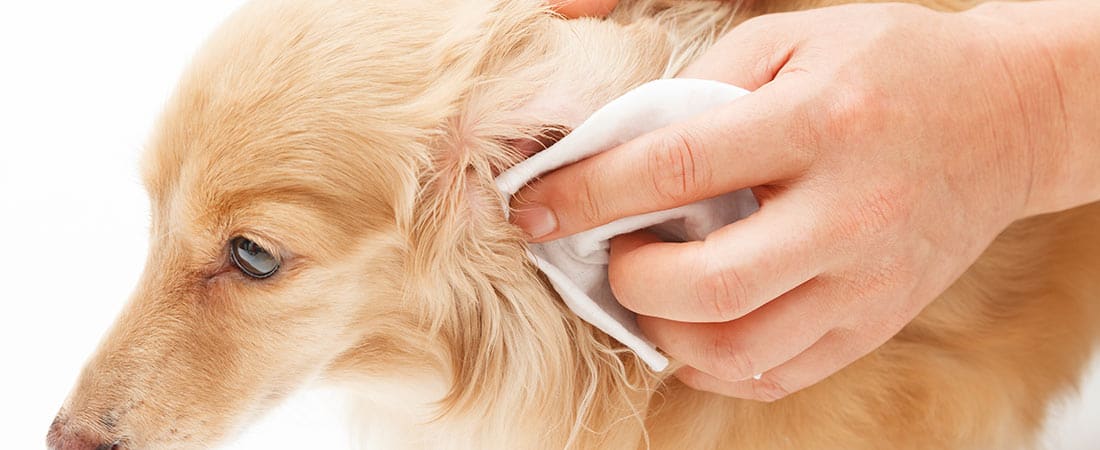 Batavia Dog Ear Cleaning
Below are some of the leading reasons why it is so important to keep your dog's ears consistently clean:
Prevent infections. One of the key benefits to having our groomers regularly clean your dog's ears is that it prevents ear infections. Dirt and wax build-up within a dog's ears creates an ideal setting for bacteria. With regular cleaning, that risk of bacterial accumulation is substantially lower.
Remove dirt, organic matter. If your pet enjoys playing outdoors, rolling around on the grass and running through wooded areas it is important to check their ears regularly. Small pieces of grass and twig can become stuck in theirs as they play.
Maintain an appropriate bacteria balance. Healthy bacteria can live in dog ears and help to ward off yeast or other organisms that present problems. At WoofBeach, our groomers can recommend how often your pet should see us for Batavia Dog Ear Cleaning to maintain the right balance.
Good hygiene for a happy dog. The ear wax that is produced naturally functions as a kind of protection that catches dirt and dust. If your dog does not receive consistent Batavia Dog Ear Cleaning, dirt can collect and develop into a hard coating of wax that can lead to a number of ear problems like ear mites or bacterial infections. By having your pet's ear regularly cleaned, you'll ensure that the collection of dirt is not harmful.
Call WoofBeach today to schedule a Batavia Dog Ear Cleaning appointment with us at 630-326-9277.