WoofBeach – Batavia Pet Care – Grooming and Training for Dogs – 630-326-9277
Welcome to WoofBeach! We're a leading provider of professional Batavia Pet Care services for dogs in the Tri Cities and throughout the Fox Valley. Our staff are all well-trained, experienced canine services experts ready for your pet's next grooming or training appointment. From a fresh shampoo and "haircut" to our excellent advanced obedience training courses, we offer a full slate of affordable services that your loyal companion will enjoy.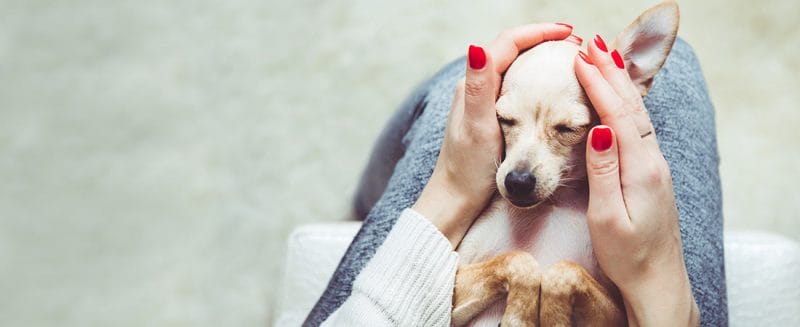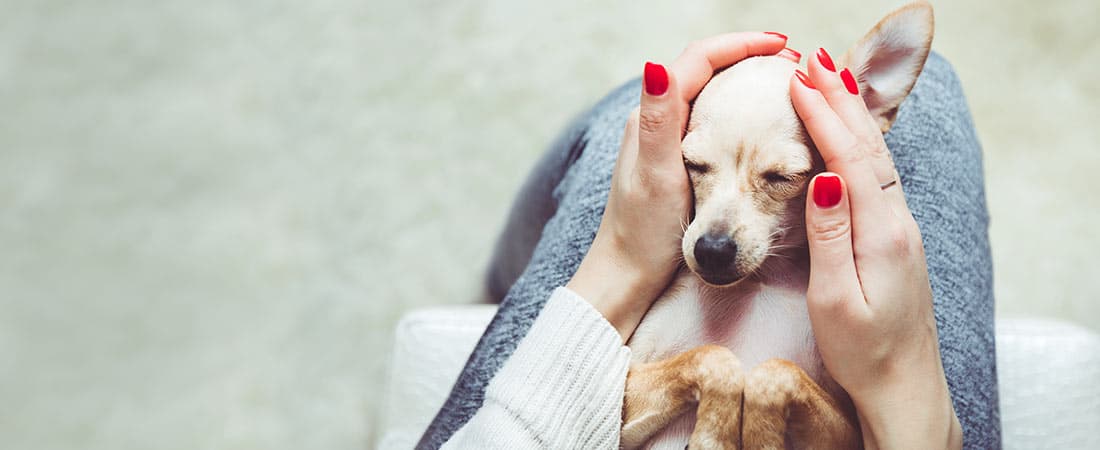 Batavia Pet Care
Book with WoofBeach for regular Batavia Pet Care grooming appointments for your dog. It won't just keep your dog looking good, but grooming also helps to keep canines in good health and spirits. Here are some of the main benefits to dog grooming:
-Your dog will smell good and look their best.
-Consistent Batavia Pet Care can help with early detection of potential problems with skin, ears and teeth.
-Healthy, brushed and shiny fur coats will typically result in less shedding.
No hassle nail trimming is one of the most important Batavia Pet Care services we perform here at WoofBeach. Overgrown nails are related to a number of problems that can develop. For example, they can lead to discomfort while walking or running. As a result, your pup may start to walk in an unhealthy manner, which can lead to painful arthritis if left untreated for too long.
In general, we recommend that dogs should receive a nail trim once per month at a minimum. For many dog owners, trimming their pet's nails can be a challenging task. At WoofBeach, our experienced dog groomers know how to put your dog at ease and trim their nails to an appropriate length for their breed and size.
Also, routine dog nail trimming will serve to prevent an unpleasant condition where the animal's nails can grow around into their paw pads. A trimming appointment provides our groomers a chance to get a close up view of your pet's paws to check for concerns such as inflammation, tangled fur or cracked paw pads. Regular dog nail trimming not only keeps their nails short but also reinforces a healthy foot structure and a dog's posture. Risk of infection is also lowered.
Basic and Advanced Training for Dogs
WoofBeach's proven training programs are designed with a particular focus on your canine's instinctual "pack" mindset. Our experienced trainers present every dog who joins us for instruction with a relaxed, welcoming setting that emphasizes fundamental dog obedience training. As with all of our Batavia Pet Care services, our staff will approach your pet with understanding and patience.
Along with the expertise of our staff, WoofBeach was established in to provide a "tropical vibe" that encourages pets and their owners to be relaxed and comfortable – we want you both to have fun during your time with us! Once training has started, it won't be too long until you'll discover why so many dogs and owners have benefitted from basic and advanced obedience training with us. It is the most effective way to improve your dog's behavior while also enhancing the bond between owner and pet.
WoofBeach Selfie Wash – Fun and Affordable Batavia Pet Care
Our selfie wash is open 24/7 and costs just ten bucks for ten minutes! Just check in with the WoofBeach front desk to benefit from this unique and amazing opportunity to keep your four-legged pal clean and refreshed. Plus, when you take a selfie with your pet at our selfie wash, simply post it to our Facebook page and your dog will receive a free nail trim.
Get started with us today for Batavia Pet Care that will keep your dog healthy and happy – visit WoofBeach at 1840 Mill Street or call to set an appointment at 630-326-9277.