Batavia Therapy Dog Training at WoofBeach – 1840 Mill Street – Contact Us at 630-326-9277
Because of the multiple advantages they can offer, therapy dogs are increasingly in high demand. However, it's useful to note that while our dogs provide us with unconditional affection, not every dog is an ideal fit for therapy training. On this post we'll answer a few FAQs about what qualities can make a good therapy dog.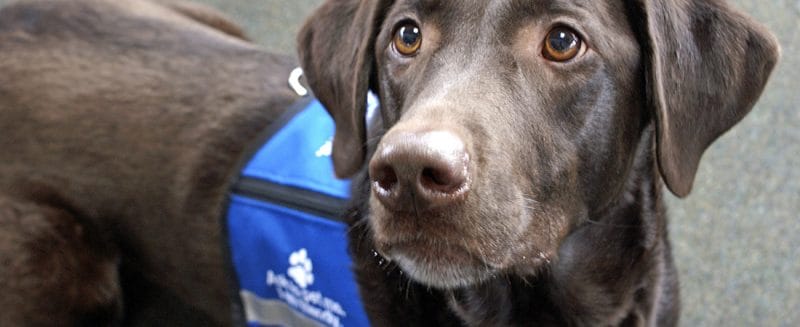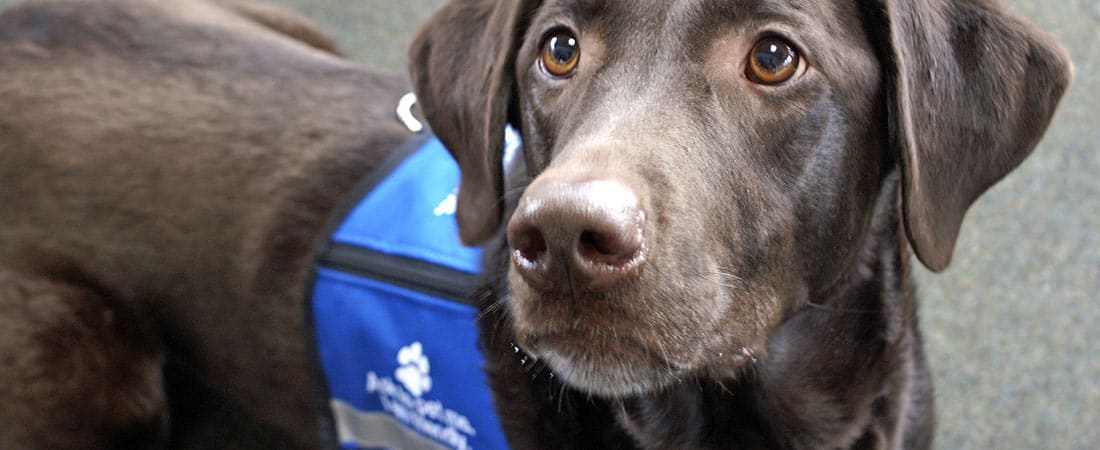 Batavia Therapy Dog Training
What's a therapy dog?
A therapy dog is trained to give comfort to people who are in a facility environment. Note that therapy dogs are not service dogs, which are trained in providing a particular service for individuals who have special needs.
Why Batavia Therapy Dog Training?
Canine science has indicated how helpful therapy dogs are. Just a routine visit from a therapy dog can reduce blood pressure, anxiety and even boost endorphin levels.
Where do therapy dogs work?
Therapy dogs are at useful in a range of different settings like assisted living facilities, hospitals, schools and public or school libraries.
Which dogs are a good candidate for Batavia Therapy Dog Training?
Candidates for this form of training should be of a calm disposition and affectionate toward strangers. They should also complete basic dog obedience training and be capable of adapting to new locations and settings. The dog should also be in sound physical health and be consistently well-groomed. The dog should also be relaxed and composed around younger children and remain calm around the sounds they may be exposed to at an assisted living facility.
If you would like to find out more about Batavia Therapy Dog Training at WoofBeach, just come on by for a visit and speak to one of our experienced trainers. We present a wide selection of training courses that can be of great benefit for your dog – why not get started today?!