WoofBeach Chihuahua Grooming Batavia – 1840 Mill Street Batavia – 630-326-9277
This popular breed generally offers fairly easy maintenance with respect to Chihuahua Grooming Batavia. At our dog-focused facility, your pet will feel welcome and right at home in the expert and caring hands of our experienced groomers. Whether your pet is a long-haired or a short-haired Chihuahua, regularly scheduled grooming by our staff will keep him or her looking their best – and feeling their best too!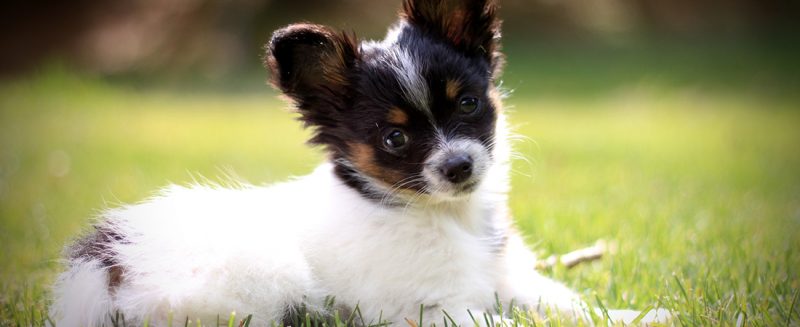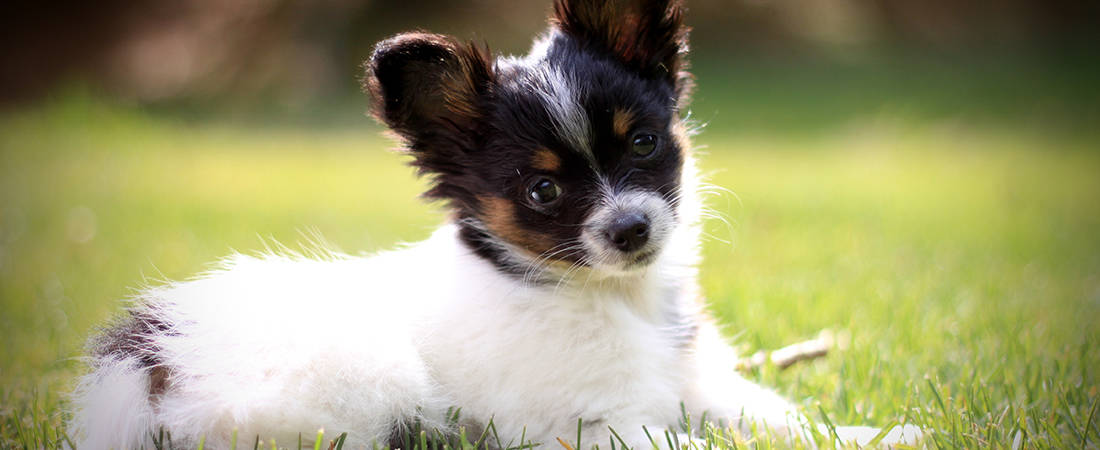 Chihuahua Grooming Batavia
Bathing your dog routinely is essential for removing dead fur and skin cells from their coat. Dirty fur on any type of dog can become matted and quite tangled. Our Chihuahua Grooming Batavia experts can perform bathing and fur trimming as needed to keep your pet's coat healthy. Additionally, nail trimming is another important part of canine care and should be performed on a regular basis. The more often their nails are trimmed, the sooner a dog will get accustomed to the Chihuahua Grooming Batavia procedure.
Many canine experts typically suggest that Chihuahua owners should start bathing their pets when they are about three months old or so. This will help them get used to the whole process – and they'll enjoy the welcoming "beach vibe" we present at WoofBeach! The most essential part of Chihuahua Grooming Batavia, particularly for the longer haired version, is consistent cleanliness. In general, we recommend that Chihuahuas should be bathed approximately every three months. Although, because this breed often tend to be indoor pets and may sleep on your bed or ride along in your car regularly, you might want to bring your pet in for a bath and trim at WoofBeach every two months.
In addition to our affordable grooming services, we also feature our WoofBeach selfie wash. This convenient service is ideal for our busy customers and their canine companions – and it's open 24/7! Just ten bucks for ten minutes and your pet will be cleaned up and ready to go!