WoofBeach Dog Grooming and Training – Golden Retriever Care Batavia – 630-326-9277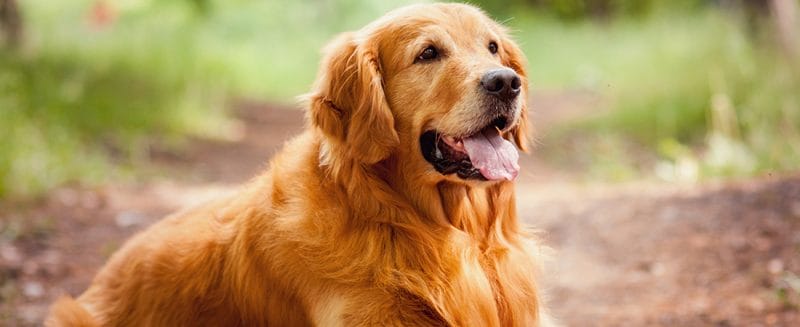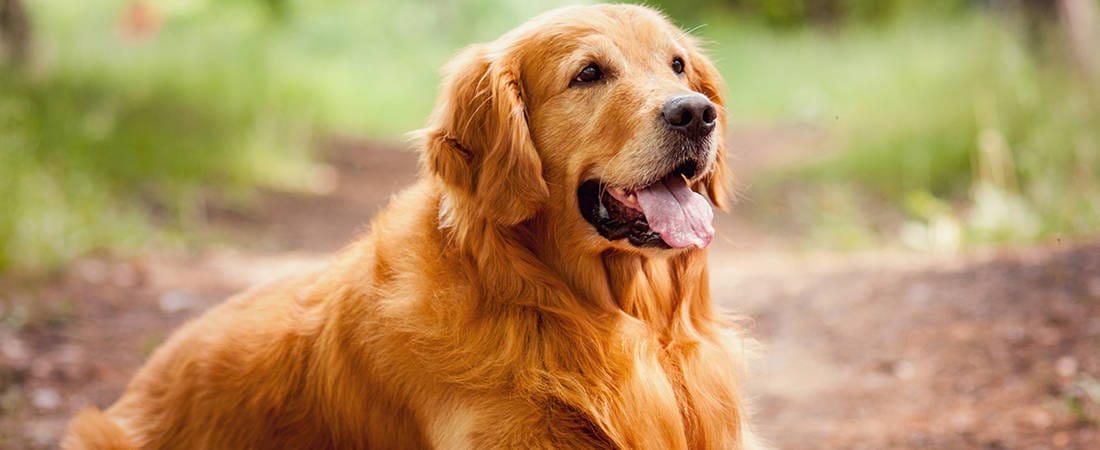 Golden Retriever Care Batavia
With their high level of intelligence and generally pleasant disposition, Golden Retrievers are among the most well-liked type of canine breed in the nation, according to statistics from the American Kennel Club. Their abilities make Golden Retrievers useful as guide dogs, service dogs and even as search and rescue dogs. The lustrous golden hue of their fur coat is the signature trait of this energetic dog breed. At WoofBeach – located at 1840 Mill Street – we specialize in a range of grooming services and training courses ideal for Golden Retriever Care Batavia.
Golden Retrievers, like any other canine breed, require consistent grooming to look and feel their best. It is generally suggested that Goldens should be bathed about every six weeks. With their double coat, a thorough bath and drying is essential for maintaining the dog's healthy coat and skin. Our Golden Retriever Care Batavia experts always use the best products to meet your dog's skin and fur coat needs to get the very best results.
Ear cleaning – which is another of our grooming services – is another fundamental when it comes to Golden Retriever Care Batavia. Some Goldens may be prone to ear infections if they're not cleaned on a regular basis.
Because they are typically such an intelligent breed, Golden Retrievers can excel in dog training courses. At WoofBeach we offer a range of training options that can help your golden canine become a valued member of your household. We provide basic obedience, advanced training, agility training and more. If your dog is having some problems with getting properly housebroken, jumping on guests, excessive barking or counter surfing, we can help! To learn more about dog training, visit WoofBeach in Batavia or our other locations in Geneva and South Elgin.