Bring Your Dog To WoofBeach For Labrador Retriever Grooming Batavia – 1840 Mill Street
Welcome to WoofBeach! We're a leading provider of professional dog grooming and training services for communities in the Tri Cities like Batavia.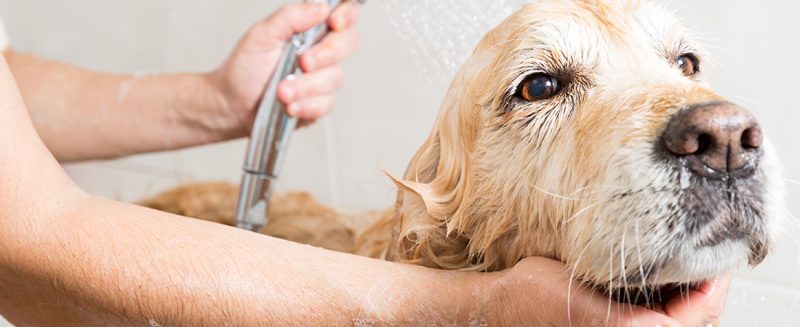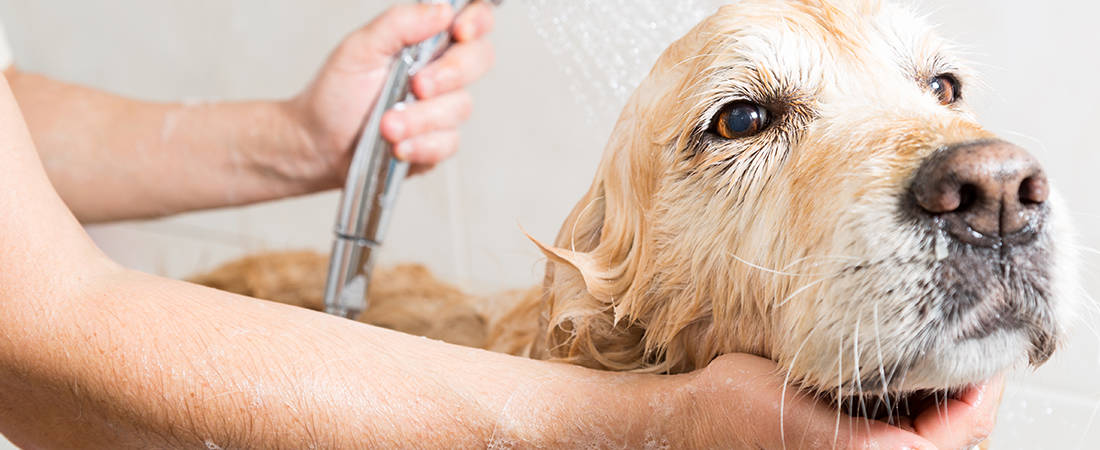 Labrador Retriever Grooming Batavia
One of the most beloved and popular dog breed in Illinois – and nationwide – is the Labrador Retriever. Although they're one of more "low maintenance" type of dogs, they do need regular Labrador Retriever Grooming Batavia to keep them feeling and looking their best. As a general guideline, it's recommended that Labradors should be bathed every two or three months – perhaps more often if your dog spends a lot of time outdoors.
At WoofBeach, our Labrador Retriever Grooming Batavia experts will give your pet a bath using shampoo that is gentle on their skin and leaves their fur coat with a healthy gloss. Plus, we'll brush out their coat to eliminate dead fur, clean their ears and trim their nails too! Your furry friend will feel great when we finish – and enjoy themselves at our dog-friendly facility that's designed with a beach vibe to make all feel welcome!
Reach us online, call for an appointment or just stop in during our walk-in service hours for affordable Labrador Retriever Grooming Batavia.
Did You Know? Here are a few "pawesomely" interesting facts about Labrador's:
Labs are from Newfoundland. The Newfoundland region had a population of smaller water dogs that when bred with Newfoundlands ended up producing a breed known as the "St. John's water dog," which was a kind of prototype for the modern-day Labrador.
Labs are a versatile type of hunting dog. What were Labs bred for originally? Hunting! Brought to England during the 1800s, Labs were refined into sporting dogs for waterfowl. Progressively they became a well-liked hunting breed in the USA.
Labs are athletic. It's probably no surprise, but Labrador Retrievers typically enjoy swimming and possess great stamina.
They're good workers too. While a part of the Sporting Group of canines, Labs are terrific workers as well and can be utilized in a number of different "jobs" like a companion dog or as a search-and-rescue dog. Plus, they make good guide dogs and service dogs.
Labs come in three different colors. These energetic and playful pups come in yellow, black and chocolate.