Visit WoofBeach for Pug Care Batavia at 1840 Mill Street – Call WoofBeach at 630-326-9277
Hello Pug Community! The WoofBeach staff are big fans of pugs and offer professional grooming for these very special, wrinkly canines. From nail trimming and ear cleaning to haircuts and bathing, our professional Pug Care Batavia will have your pet feeling, smelling and looking good! Stop in to see us during our walk-in service hours or call to set an appointment today.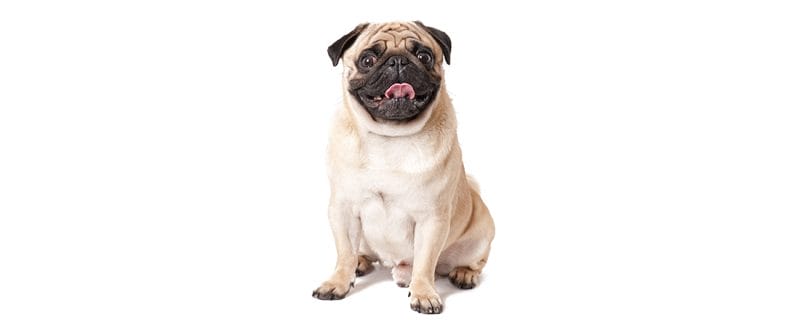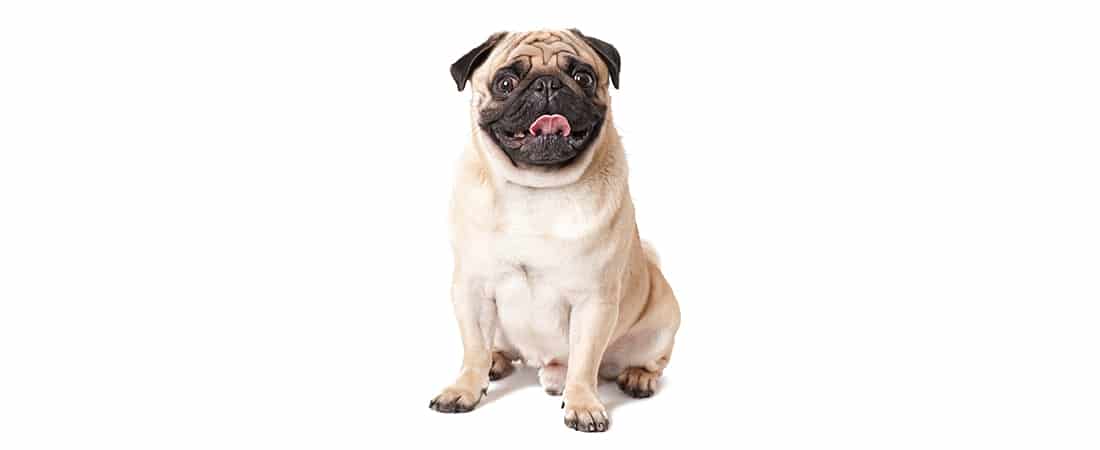 Pug Care Batavia
Pug Facts!
The playful pug is a wonderful breed with a distinctive appearance and an enjoyable personality. However, there are some aspects about the "clown prince" of dogs that call for special care and attention:
*Pugs are a short-nosed breed that has a rather compressed breathing passageway and compact, barrel-shaped form that calls for certain care related to overheating and respiratory issues.
*Pugs are the largest of the "toy dog" breeds.
*Because pugs are often prone to adding some extra weight, owners are advised to feed their pet a healthy diet and follow a consistent exercise routing.
*Pugs have a thick fur coat and they can be prone to heavy shedding. Their wrinkles require consistent cleaning and pugs can be vulnerable to skin sensitivities.
*We recommend that generally pugs should be bathed about once per month – even if your dog does not look to be particularly dirty. A routine bathing schedule will prevent unpleasant odors, keep the dog's skin moisturized and wash away dead fur from their coat.
*Because pugs can pretty heavy shedders, a lot of the dead fur will stay stuck in the coat. So, even if you're not seeing a lot of fur coming off your dog, it's still important to brush him or her between Pug Care Batavia appointments at WoofBeach. Younger pugs can be brushed once weekly, but grown pugs should receive a brushing about every other day.
Visit the team at WoofBeach for expert Pug Care Batavia.